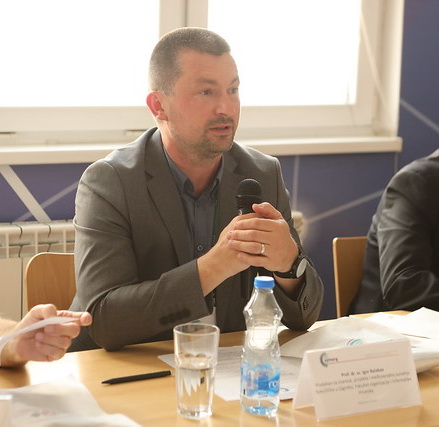 Assoc. Prof. Igor Balaban, Ph. D.
Associate Professor
Vice-Dean for Science, Projects and International Cooperation
Department of Computing and Technology
Laboratory for Advanced Technologies in Education – Head
University of Zagreb - Faculty of Organization and Informatics, Varaždin
"Very nice organisation in an outstanding facilities! A lot of people with new ideas enabled me to further explore the research findings related to my area of expertise. The programme and the structure of the sections enabled participants to join and discuss their topics of interest."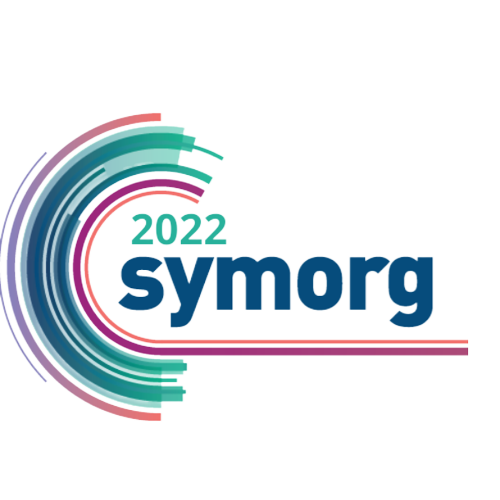 Filip Peovski, M.Sc., Teaching and Research Assistant
Ss. Cyril and Methodius University in Skopje
Faculty of Economics - Skopje
North Macedonia

As a first-time participant at the XVIII International Symposium Symorg 2022, I was delighted to have the opportunity to hear worldwide renowned academicians and researchers. Personally, I liked the opportunity to discuss each individual paper after its presentation, leading to a constructive discussion towards strengthening and expanding the existing research. The exceptional organization really put it all together for a perfect and unique experience, both for the formal sessions and supplementary on-field activities. Conducting the plenary sessions in the new building was on point, as it shows the level of investment in higher education for which we all strive. The hospitality was unmatched followed by open and approachable organizers and participants for future cooperation. Bravo to the Faculty of organizational sciences at the University of Belgrade for making me put the next Symorg symposium on my to-do list.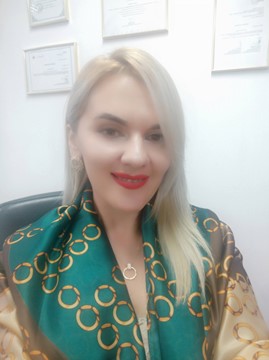 Violeta Cvetkoska, PhD, Assoc. Prof.
Ss. Cyril and Methodius University in Skopje
Faculty of Economics - Skopje
North Macedonia
Fascinating experience of SYMORG2022's deep essence and extraordinary organization on the topic of "Sustainable Business Management and Digital Transformation: Challenges and Opportunities in the Post-COVID Era" in the new Faculty of Organizational Sciences building built to the highest standards for higher education. The four-day international symposium featured outstanding plenary talks, parallel sessions, a Doctoral Colloquium, Circle U, two round tables, and social events. It allowed for the acquisition of new knowledge, and the transmission of expertise from professionals and researchers, and it sparked a lot of interest in the attendees for fruitful discussions and networking, which laid the groundwork for future mutual cooperation.