Program Chair Invitation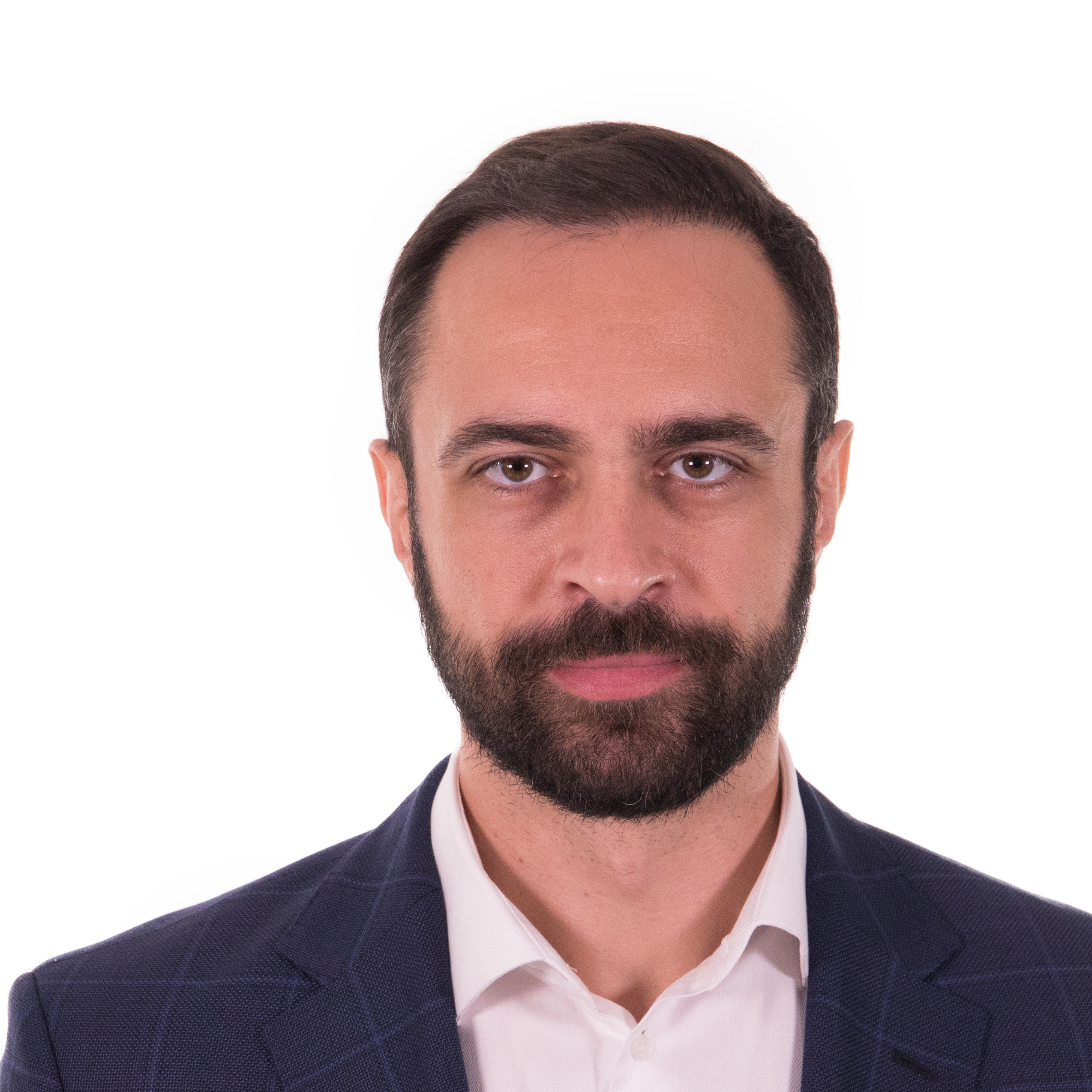 Marko Mihić, Full Professor
POSITIONS
Vice-dean for Strategic Development and Corporate Affairs
University of Belgrade – Faculty of Organizational Sciences
Sustainable business management and digital transformation is the focus of the 18th SymOrg International Symposium, traditionally dedicated to the scientific disciplines of organizing and managing a business. This year, the conference will be held two and a half years after COVID-19 appeared, so we encourage researchers to analyze key topics in the light of the current pandemic, to explore viable alternatives and indicate implications for the post-pandemic world. Here are just a few excerpts from relevant sources that support our decision.
According to Deloitte, before the pandemic, many companies mentioned UN's Sustainable Development Goals (SDGs) and 'sustainability' as keywords alongside 'globalization' and 'digital transformation', while developing their vision and strategy. It is undeniable that COVID-19 brings with it many uncertainties. However, one thing seems already certain – management of SDGs has become a necessity sooner than originally expected.
In 2017 McKinsey Global Survey of executives, nearly half of the respondents ranked cost savings as one of the most important priorities for their digital strategies. Now, only 10% view technology in the same way; in fact, more than half of them say they are investing in technology for competitive advantage or refocusing their entire business around digital technologies.
Digital transformation grew 20% year-over-year, becoming the top business initiative in 2021 with 79% of organizations working on it, according to Acorio. Gartner predicts 'that cloud-native platforms will serve as the foundation for more than 95% of new digital initiatives by 2025 — up from less than 40% in 2021'. By 2025, Gartner expects generative artificial intelligence (AI) to account for 10% of all data produced, up from less than 1% today.
McKinsey estimates that 'capturing the full potential of government digitization could free up to $1 trillion annually in economic value worldwide, through improved cost and operational performance'. The pandemic helped to accelerate the digital transformation and created a landscape that will continue to encourage innovation and technological adoption moving forward.
According to the PwC's Global Crisis Survey 2021, 'seven out of 10 organisations reported they're planning to increase their investment in building resilience'. Moreover, PwC Hopes and fears 2021 study states that 'workers want to reskill, especially in digital: 77% are ready to learn new skills or completely retrain. Remote work is in demand: 72% of people who can work remotely prefer a flexible mix of in-person and remote working. People are concerned about job security: 60% are worried that automation is putting many jobs at risk'.
European Environment Agency states that 'reductions in traffic, shipping and aviation led to sudden improvements in air quality and noise levels, with the concentration of nitrogen dioxide (NO2) in some cities declining by up to 60% compared with the same period in 2019. Moreover, preliminary data show that EU greenhouse gas (GHG) emissions decreased by 10% from 2019 to 2020. With the resumption of social and economic activity, concentrations of airborne pollutants are increasing, and in some cases returning to pre-pandemic levels. On the European scale, recent projections suggest that GHG emissions might bounce back to pre-pandemic levels unless additional measures are put in place'.
The European Commission responded swiftly with NextGenerationEU, a recovery plan to 'help build a post-COVID-19 EU that is greener, more digital, more resilient and better fit for the current and forthcoming challenges'.
The situation in Serbia is similar. According to the World Bank, 'emerging technologies are helping Serbia reduce its carbon footprint. By going digital, the country saved 180 million sheets of paper (almost 18 thousand trees), 76 million litres of water, and 6,000 hours of electricity over the past four years'.
In the light of this new context, our goal is to provide a stimulative framework for sharing ideas and evaluating different aspects of sustainable management and digital transformation during the pandemic, alongside lessons learned for academia, companies and policy makers in the post-COVID era.
SymOrg 2022 will host a number of events that will catch your attention: keynote speakers, roundtables on current topics, presentations, panel discussions, case studies, as well as informal gatherings and social events depending on the epidemic situation. We cordially invite you to participate, submit your work and join us in a creative and friendly environment in Belgrade.
Chair of the Program Committee
Marko Mihić, Ph.D, Full Professor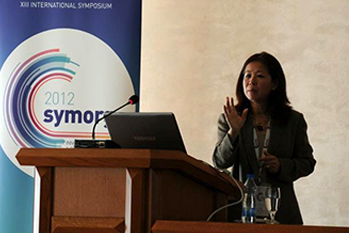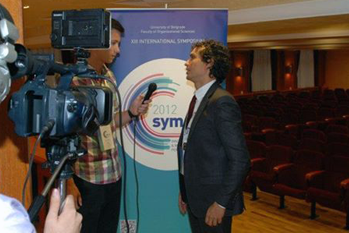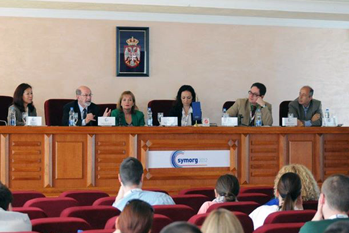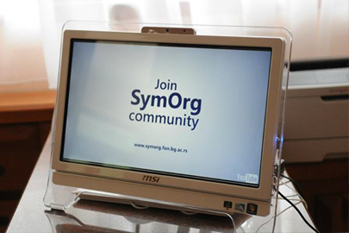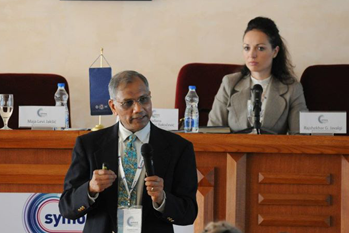 | | |
| --- | --- |
| April 30, 2022 | Deadline for abstract submission |
| May 20, 2022 | Notification of abstract acceptance |
| June 9, 2022 | Deadline for Doctoral Colloquium application |
| June 5, 2022 | Deadline for early-bird registration |
| June 11, 2022 | Deadline for late registration |
| June 11-14, 2022 | Symposium at the Faculty of Organizational Sciences |
| June 30, 2022 | Deadline for paper submission |
| | (Springer LNNS Book Series / National Monograph) |
| July 30, 2022 | Notification of paper acceptance |