General Information
The theme of SymOrg 2022 is Sustainable Business Management and Digital Transformation: Challenges and Opportunities in the Post-COVID Era.
Abstracts and/or papers submitted should align with the theme of the Symposium, following one of the key topics:
Blockchain Technology in Business and Information Systems
Business Analytics
Creativity, Innovation and Sustainable Management
Digital Operations and Logistics Management
Digital Transformation of Financial Industry
Digital Transformation of Public Administration
E-Business Ecosystems
Evidence-Based Public Policy Making in Post-COVID Environment
LEAN Business Systems – Structures, Processes and Models
Managing Digital Transformation Projects Under Discontinuity
Managing Human Resources in Post-COVID Era
Rethinking Marketing and Communication in Post-COVID Era
Quality Management and Standardization in Digital Transformation Era
Authors are kindly advised to follow the abstract and paper template requirements.
I Abstracts should be submitted through Easy Chair by April 30, 2022. (Abstract template)
II Full papers for publishing in:
Springer LNNS Book Series should be submitted through Easy Chair by June 30, 2022 (Paper template) or
National Monograph should be submitted through Easy Chair by June 30, 2022. (Paper template)
Abstracts and full papers are double-blind reviewed. Research results should be original and previously unpublished.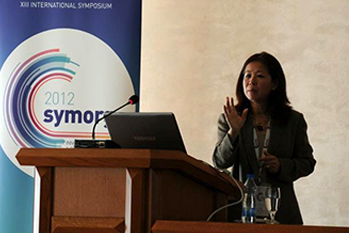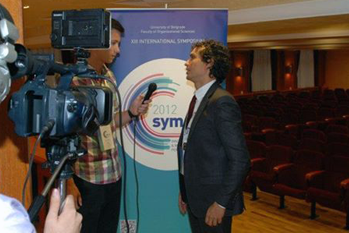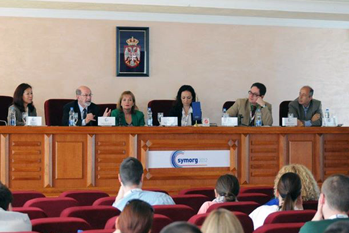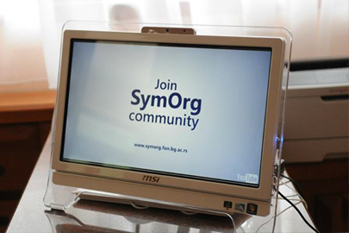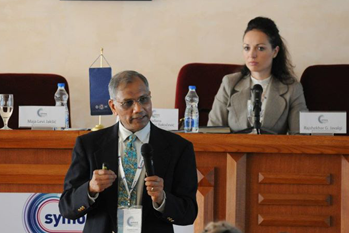 | | |
| --- | --- |
| April 30, 2022 | Deadline for abstract submission |
| May 20, 2022 | Notification of abstract acceptance |
| June 9, 2022 | Deadline for Doctoral Colloquium application |
| June 5, 2022 | Deadline for early-bird registration |
| June 11, 2022 | Deadline for late registration |
| June 11-14, 2022 | Symposium at the Faculty of Organizational Sciences |
| June 30, 2022 | Deadline for paper submission |
| | (Springer LNNS Book Series / National Monograph) |
| July 30, 2022 | Notification of paper acceptance |