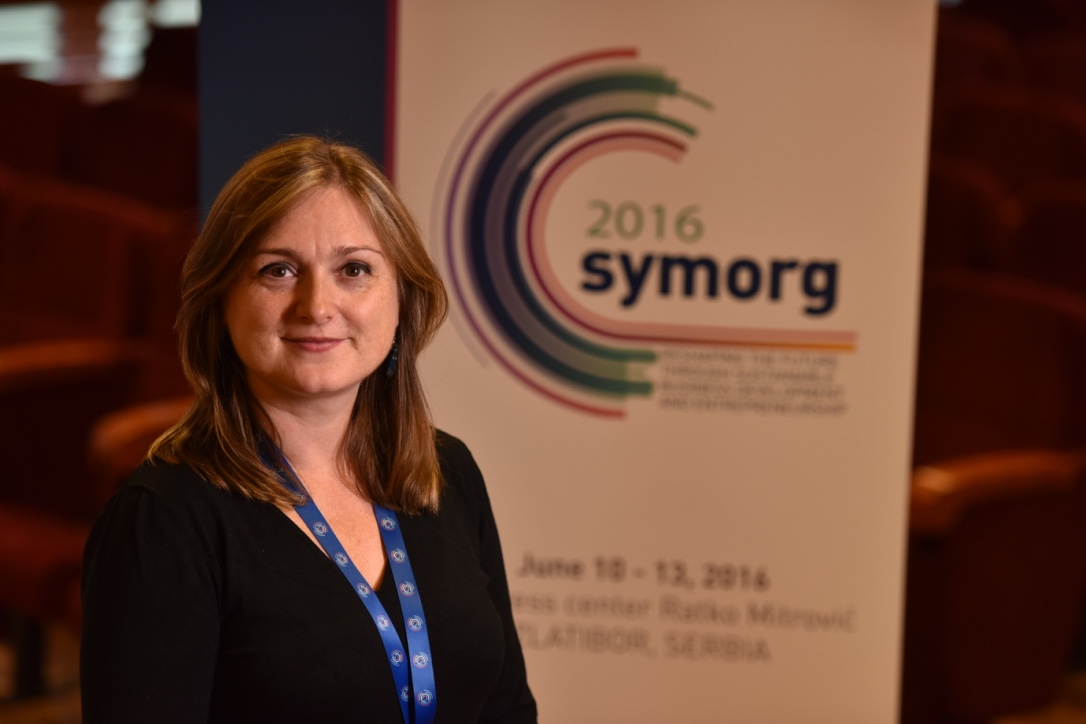 Professor Adriana Budeanu
Associate Professor
Copenhagen Business School
It's an excellent conference. I would like to emphasize that I like the fact that so many young people are involved in organizing it. We all know how that can bring a lot of energy into the content and also to the format of the Conference. Props to the organizers.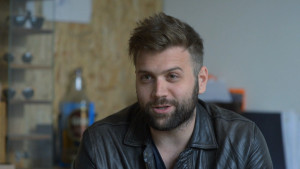 Istok Radovanov (SYMORG StartUp Day 2016)
Pray Eyewear
I think that young people's participation in startup events such as this one is very important. I didn't have such a chance when I started my own business, but I think that it would have meant a lot to me for sure. It's great to hear meaningful and useful information about startups as well as the experiences of other entrepreneurs. It was great to be a part of this event.