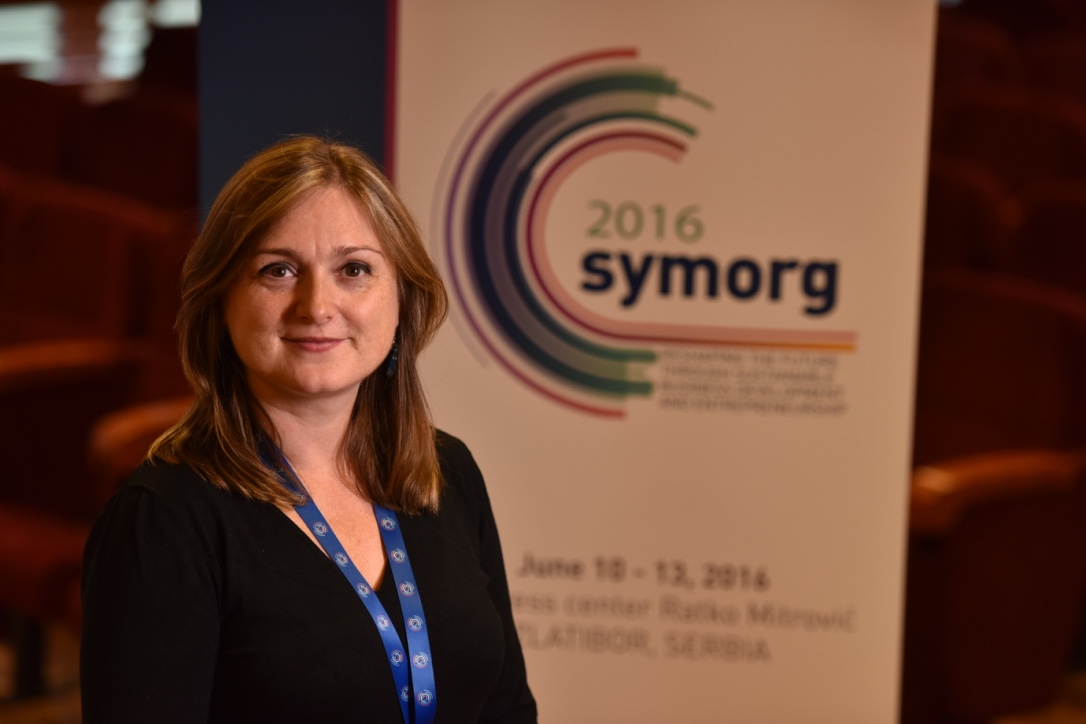 Professor Adriana Budeanu
Associate Professor
Copenhagen Business School
It's an excellent conference. I would like to emphasize that I like the fact that so many young people are involved in organizing it. We all know how that can bring a lot of energy into the content and also to the format of the Conference. Props to the organizers.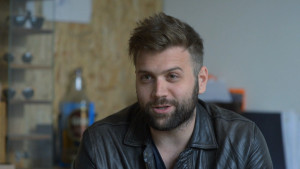 Istok Radovanov (SYMORG StartUp Day 2016)
Pray Eyewear
I think that young people's participation in startup events such as this one is very important. I didn't have such a chance when I started my own business, but I think that it would have meant a lot to me for sure. It's great to hear meaningful and useful information about startups as well as the experiences of other entrepreneurs. It was great to be a part of this event.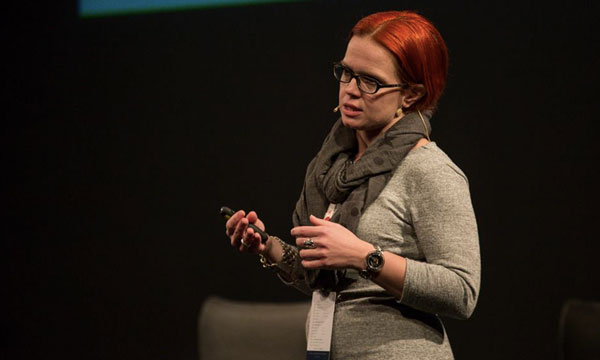 Sonja Dakić (SYMORG StartUp Day 2016)
DajDaj pelene
Events such as these have a great importance for young entrepreneurs. It was a pleasure for me to be a part of this event and to see so many young people in the audience. Apart from the useful information they were able to get, young entrepreneurs were also able to become acquainted with new people sharing their interests. Networking is something that I always point out to young people. Events such as this one can bring new opportunities for them through networking. They can make new contacts, bring out new ideas or take the next step in their businesses.