Upravljanje lancima snabdevanja u uslovima krize (na srpskom jeziku)
Moderatori: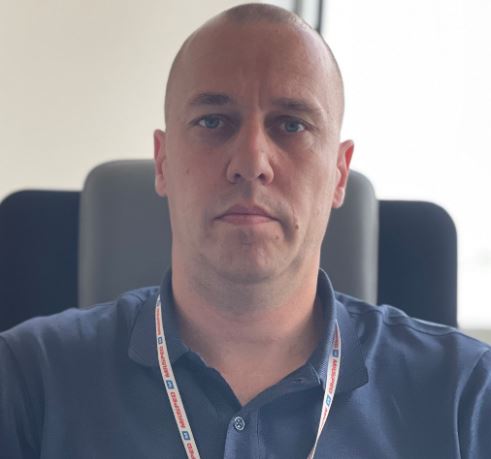 Nikola Todorović
Direktor avio, brodskog i želežničkog transporta
Milšped Group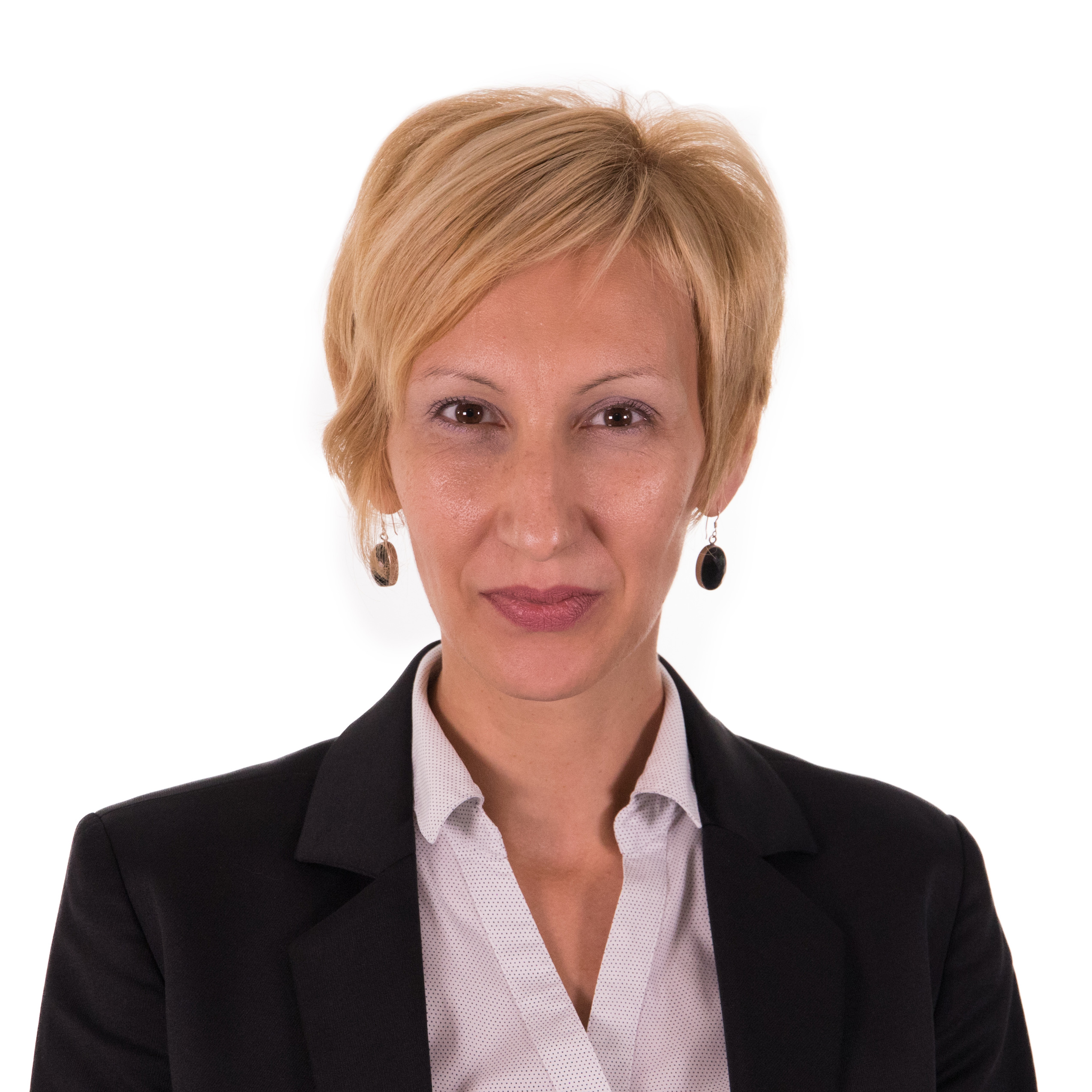 doc. dr Biljana Cvetić
Fakultet organizacionih nauka Univerzitet u Beogradu
Katedra za računarsku integrisanu proizvodnju i logistiku
Tema: Panel pod nazivom "Upravljanje lancima snabdevanja u uslovima krize" je osmišljen da pokaže sve veći značaj lanaca snabdevanja na ekonomiju i svakodnevni život, kao i da pojasni trenutne probleme u održivosti lanaca snabdevanja.
Ciljevi: Panel ima za cilj da definiše odgovore na aktuelne i očekivane trendove u lancima snabdevanja, pre svega da odgovori na sledeća pitanja:
Globalni Supply Chain pre, tokom i posle pandemije COVIDA-19;
Trenutni poremećaji usled krize u Ukrajini;
Šta posle krize i pandemije?
Koliki je uticaj Supply Chain troškova na globalnu inflaciju?
Da li će cene transporta ići ka stabilizaciji, smanjenju ili nas očekuje dodatni rast?
Ljudski resursi kao najbitniji deo lanaca snabdevanja;
Informacione tehnologije kao bitan deo lanaca snabdevanja.
Format: Okrugli sto
Panelisti: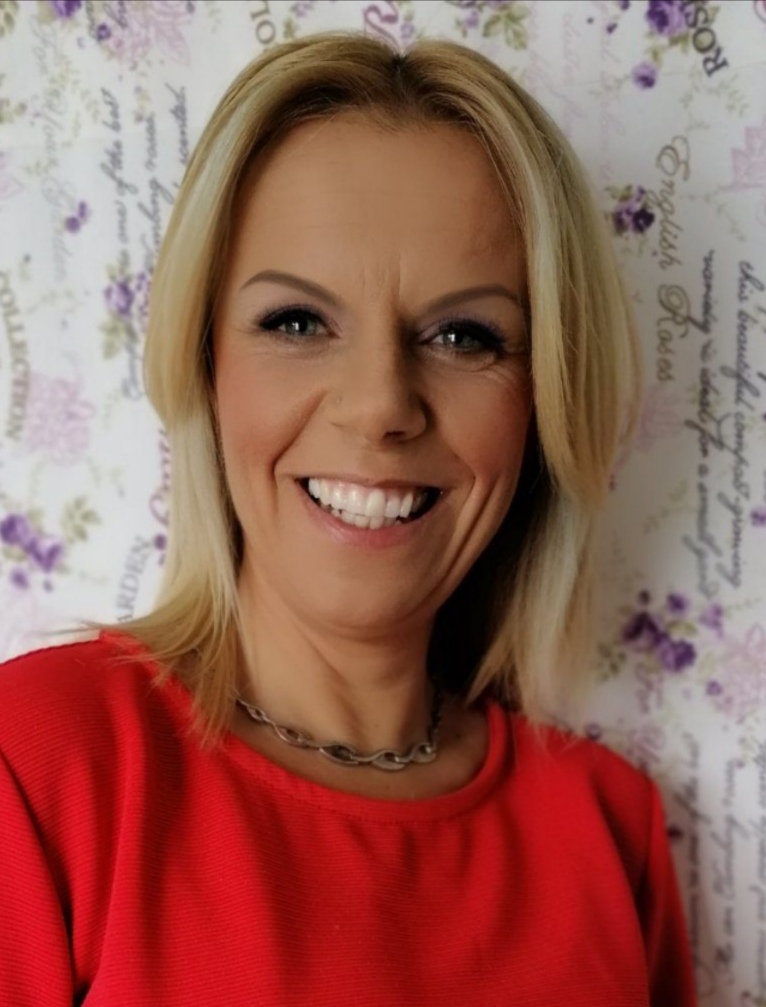 Svetlana Dabić-Miletić
Vanredni profesor, Univerzitet u Beogradu – Saobraćajni fakultet, Beograd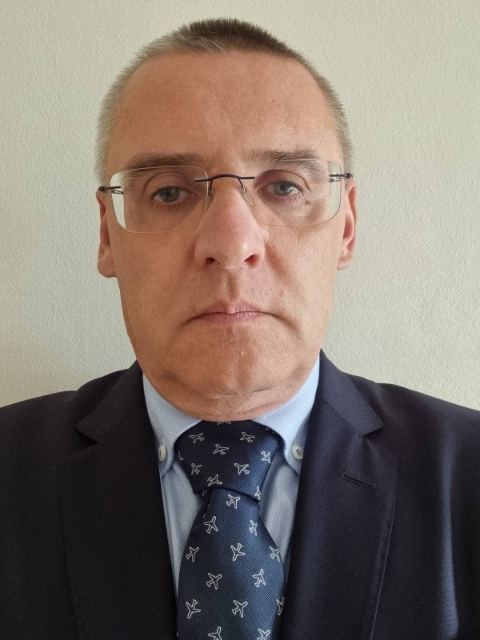 Robert Grabljevec
Executive Direktor, Jakob's center d.o.o, Generalni prodajni agent, DHL Aviation za jugoistočnu Evropu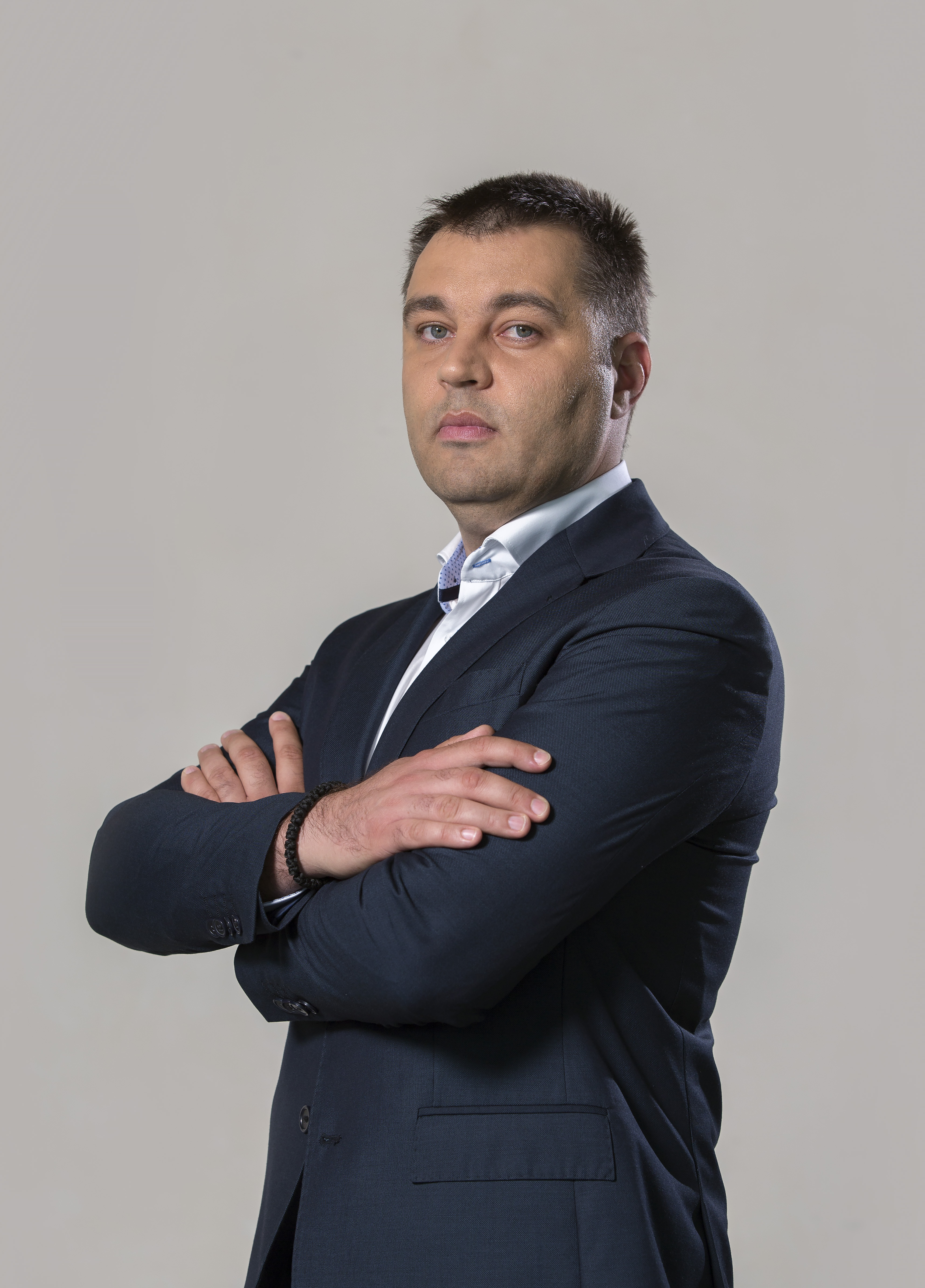 Darko Samardžija
Group Supply Chain direktor, A.D. Imlek, Beograd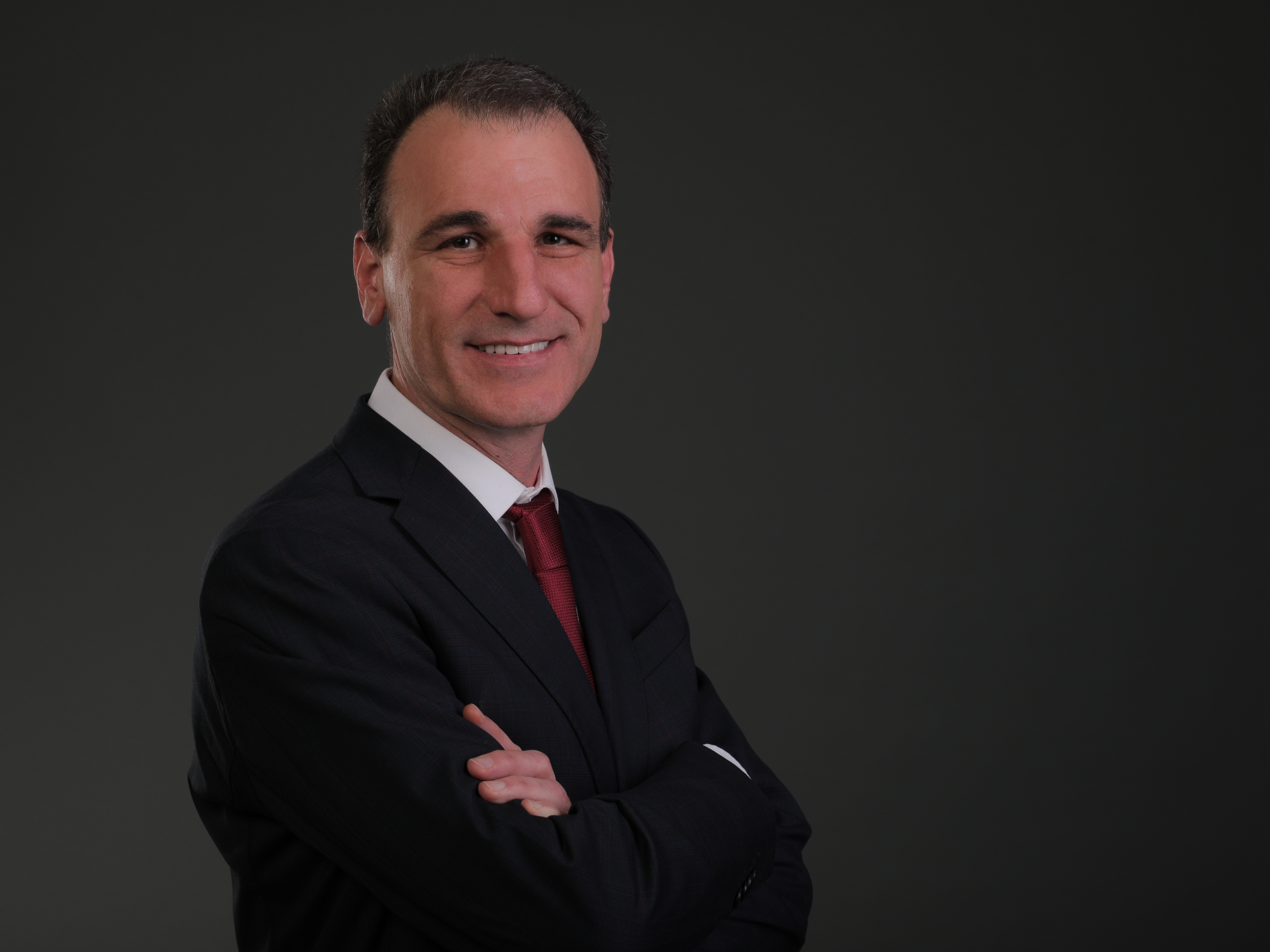 Nemanja Ivković
Direktor logistike, Ahold Delhaize, Beograd
Vladimir Lekić
Generalni direktor Dragon Maritime SEE, As agent of COSCO SHIPPING Lines co.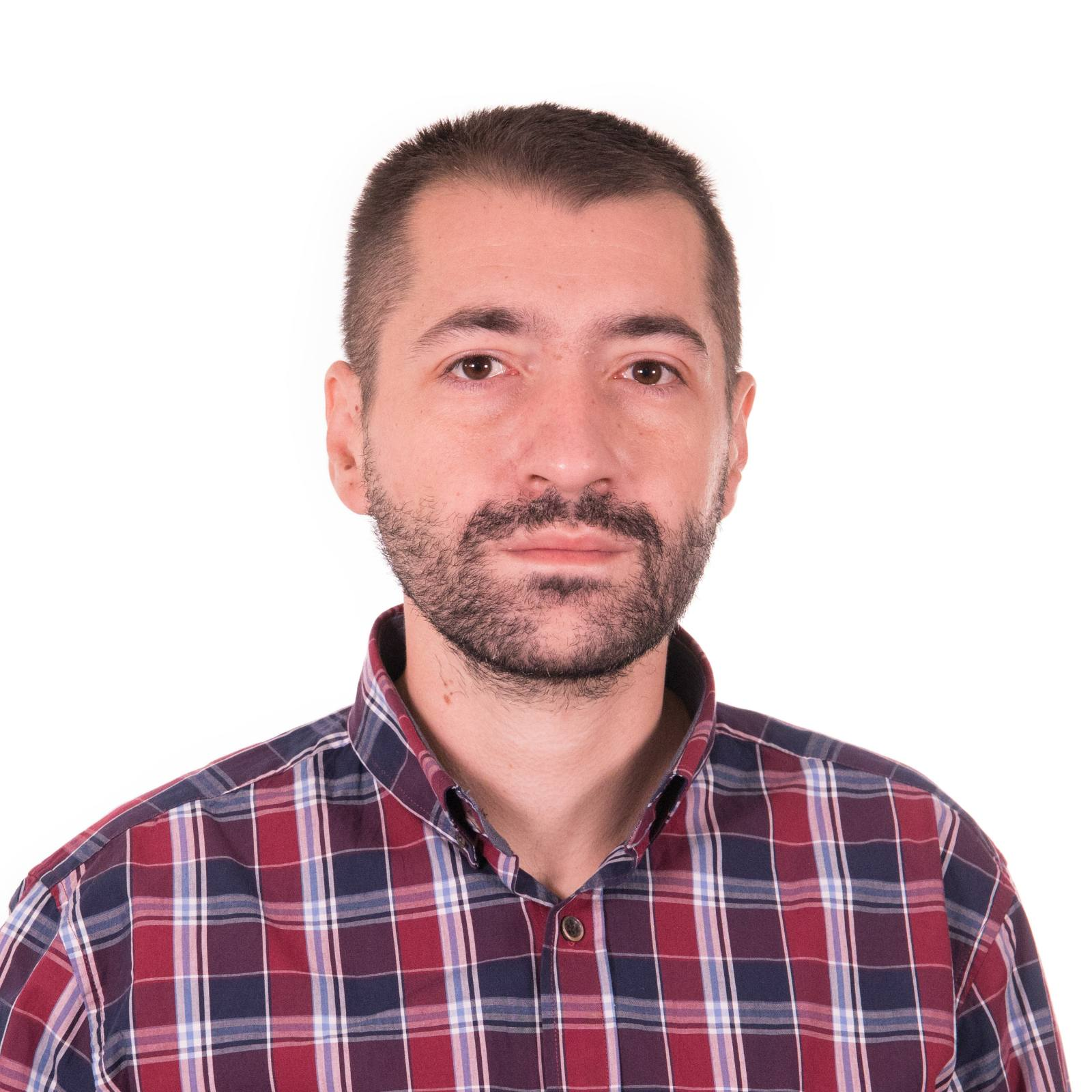 Miloš Parežanin
M.Sc., Univerzitet u Beogradu – Fakultet organizacionih nauka, Beograd
For the English version, please check the following document.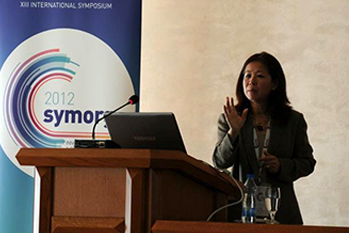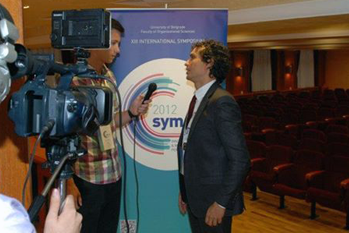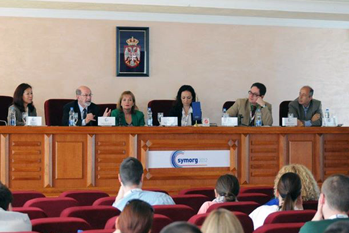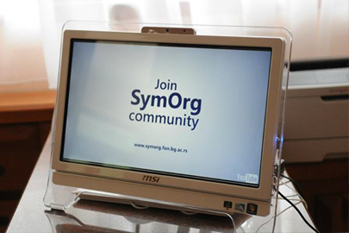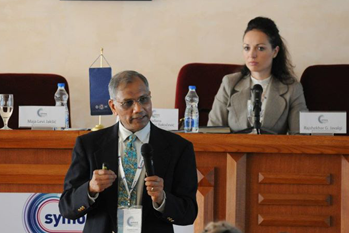 | | |
| --- | --- |
| April 30, 2022 | Deadline for abstract submission |
| May 20, 2022 | Notification of abstract acceptance |
| June 9, 2022 | Deadline for Doctoral Colloquium application |
| June 5, 2022 | Deadline for early-bird registration |
| June 11, 2022 | Deadline for late registration |
| June 11-14, 2022 | Symposium at the Faculty of Organizational Sciences |
| June 30, 2022 | Deadline for paper submission |
| | (Springer LNNS Book Series / National Monograph) |
| July 30, 2022 | Notification of paper acceptance |