Circle U. Panel
How to Engage Students to Become More Innovative and Sustainability Driven?
What: The panel as part of the Erasmus+ project Circle U. refers to promoting sustainable development and innovative thinking by students and professors within the European Alliance of Universities. The main idea is to present successful practices at FOS and exchange different perspectives of participants from other countries. Also, students will participate, delivering their experiences from international competitions in solving case studies.
Why: This panel is a combination of domestic and international best practices for improving knowledge and skills in solving business problems, emphasising sustainable student-led innovation and encouraging critical thinking. It combines several stakeholders, which allows the challenges to be seen from different perspectives for all participants and listeners.
How: Panel
Who: It is intended for teaching staff, business representatives, start-up sector, students
Moderator
Vesna Damnjanović, Ph.D.
POSITIONS
Full Professor
University of Belgrade – Faculty of Organizational Sciences
Department of Marketing Management and Public Relations
Participants:
Melina Kalagasidis Krušić, Ph.D., Full Professor, Circle U. project coordinator for WP4, Serbia
Viktória Nagy, Ph.D., PBL-project coordinator, Circle U Alliance, Université Paris Cité, France
Nataša Petrović, Ph.D., Full Professor, Representative of Circle U. project for circular economy, Serbia
Jacquemin Amélie, Ph.D., Assistant Professor, Circle U. Academic Chair, UCLouvain, Louvain School of Management, Belgium
Loménie Nicolas, Ph.D., Associate Professor, Circle U. Academic Chair, University of Paris, France
Foss Morten, Senior researcher, Circle U. Academic Chair, Aarhus University, Denmark
Duško Ilić, Ph.D., Professor, Circle U. Academic Chair, King's College London, UK
Biljana Stošić, D., Full Professor for Innovation, FOS, Serbia
Students of the winning team of the Global Case Challenge 2021, Winners of the Saint Sava Award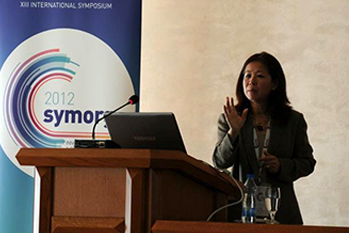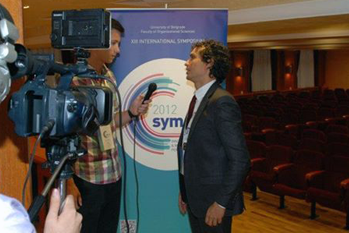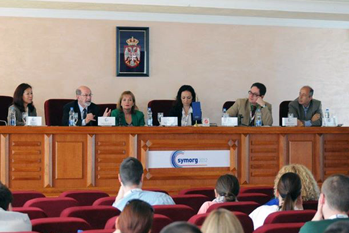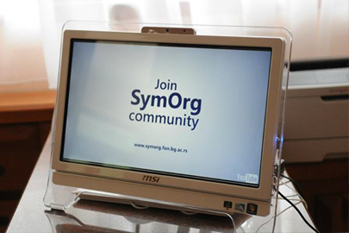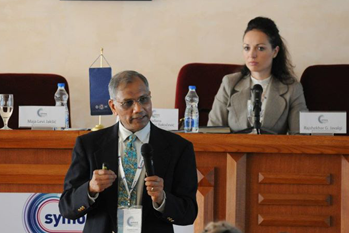 | | |
| --- | --- |
| April 30, 2022 | Deadline for abstract submission |
| May 20, 2022 | Notification of abstract acceptance |
| June 9, 2022 | Deadline for Doctoral Colloquium application |
| June 5, 2022 | Deadline for early-bird registration |
| June 11, 2022 | Deadline for late registration |
| June 11-14, 2022 | Symposium at the Faculty of Organizational Sciences |
| June 30, 2022 | Deadline for paper submission |
| | (Springer LNNS Book Series / National Monograph) |
| July 30, 2022 | Notification of paper acceptance |