Venue
Zlatibor is one of the country's most popular tourist destinations. It is located in the south – west of Serbia, 230 kilometers (a three-hour drive) away from its capital, Belgrade, and has an average altitude of 1000 meters above sea level.  Most of Zlatibor's renowned cultural monuments are protected by the state, e.g. "Old Village" in Sirogojno, Stopica cave, Uvac monastery, Mokra Gora, etc. In the past years, Zlatibor has diversified its tourist offer, thus enabling its guests to fulfill a variety of needs. Zlatibor offers unforgettable scenery and a unique climate for those looking for rest, relaxation, and winter and summer sports, such as skiing, walking and swimming. Zlatibor offers a number of football fields, tennis courts, indoor and outdoor swimming pools, walking paths, ski lifts and ski slopes, as well as numerous hotels, rooms and restaurants.
---
Excursion
Potpećka Cave is located in the village of Potpeć, near Zlakusa, 14km away from Užice, in the north of Drežnička Gradina (931m above sea level). The cave entrance is a monumental work of nature. Its gigantic portal resembling a horseshoe is 50m high, 12m wide at its bottom and 22m at its top, and represents the highest cave entrance in Serbia. The 555m inside the cave have been explored and can be seen by visitors. The entry path counts over 700 steps. The cave was created by water which sinks in Drežnička Gradina and flows through 4-5km long underground canals. This water flows out from the cave making the river Petnica.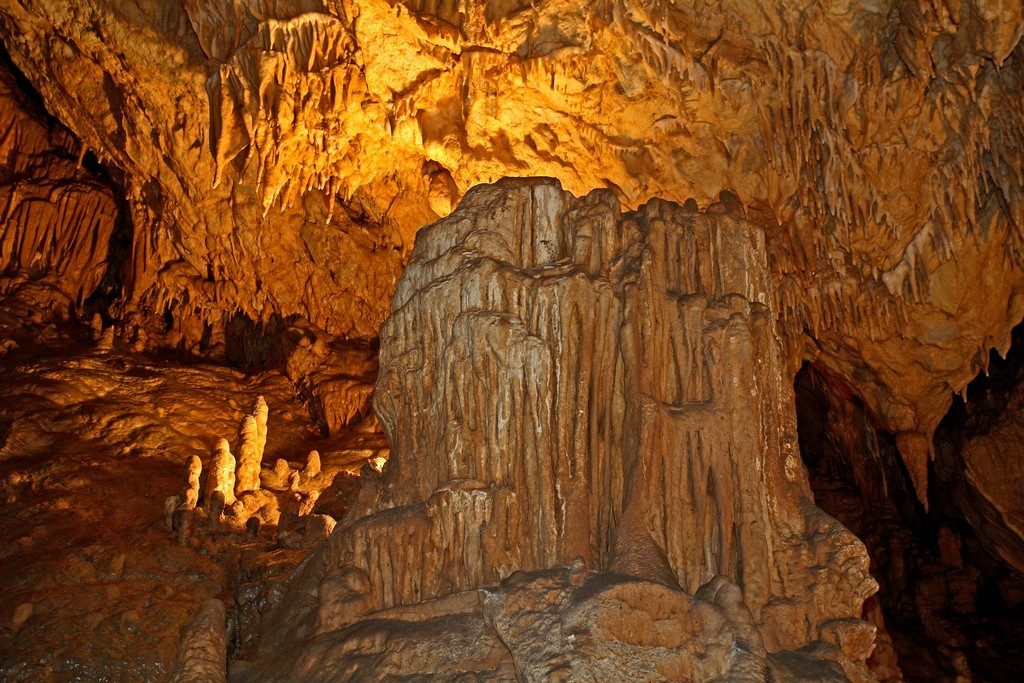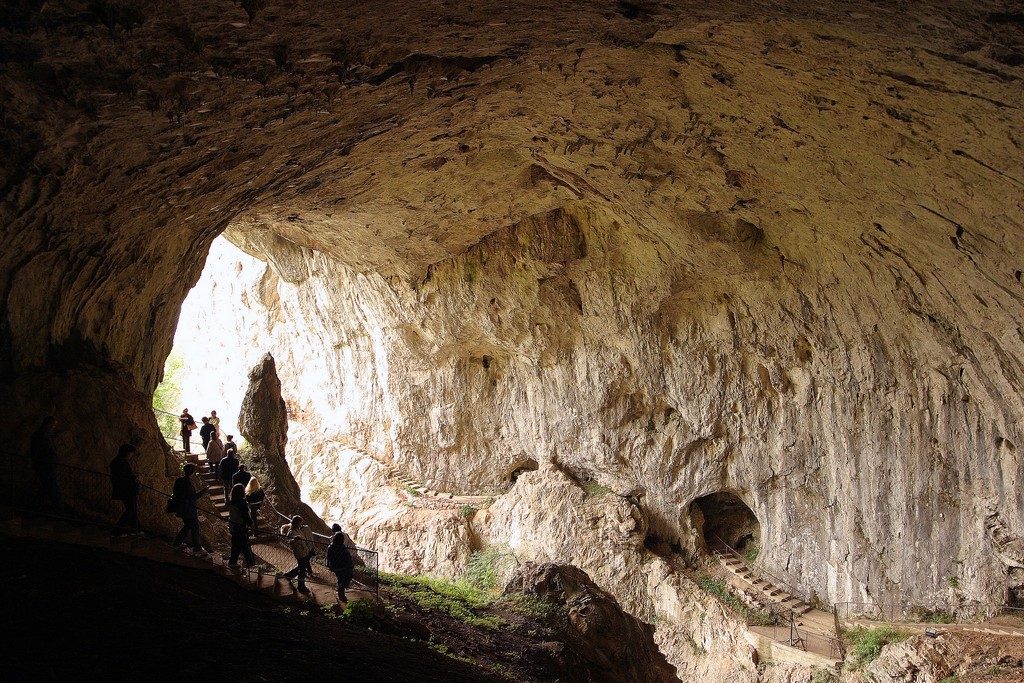 Village Zlakusa is known for its traditional pottery. The pottery making craft has been passed on to younger generations for three centuries. The village, once populated by poor potters, is today a major centre of Serbian rural tourism and the manufacturing centre of Serbian-style Zepter cookware and European pottery. The International Symposium of Art Ceramics, held each summer for almost two decades, brings a new life to the pottery making tradition.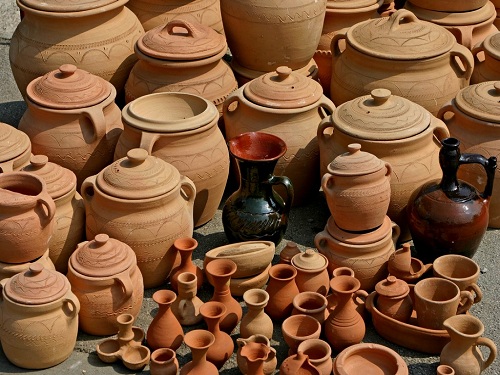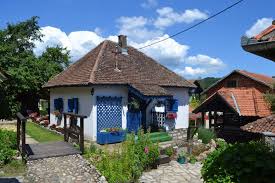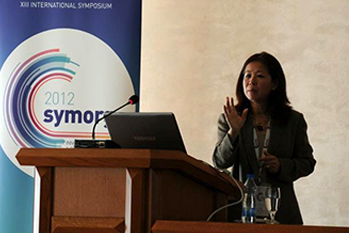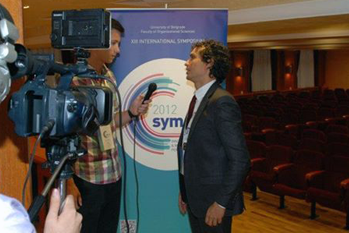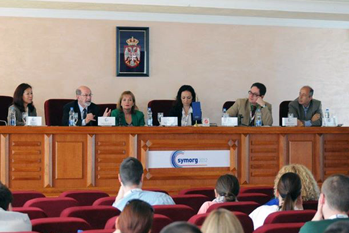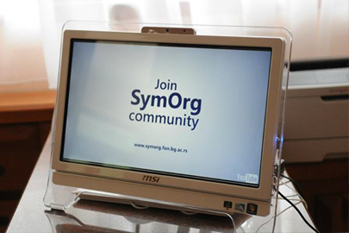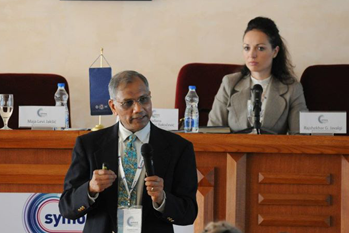 | | |
| --- | --- |
| April 29 | Deadline for paper submission |
| May 15 | Notification of paper acceptance |
| May 30 | Deadline for early-bird registration |
| June 4 | Deadline for standard registration |
| June 07 - 10 | Symposium |