Program Chair Invitation
Dear colleagues,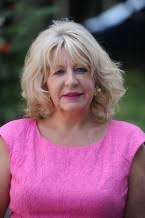 The Faculty of Organizational Sciences organizes the 16th International Symposium SymOrg to promote cutting-edge theoretical and practical research results in the field of management and management-related disciplines. The Symposium brings together scholars and practitioners from companies, public sector and other relevant organizations and institutions.
The main topic of the Symposium is "Doing Business in the Digital Age: Challenges, Approaches and Solutions". The Symposium is an opportunity for the participants to share and exchange both academic and theoretic knowledge and experience in a pleasant and creative atmosphere.
The aim of the Symposium is to answer to a myriad of problems arising from new business models created by blurring the digital and physical worlds. As new disruptive technologies and ever-changing needs of important business stakeholders reshape the world of business, digital transformation becomes almost a necessity. Our ambition is to create new visions and catalyze this transformation.
We invite you to take part, submit your paper and join our vivid discussions. The program of the Symposium includes lectures from keynote speakers, interactive discussions in working sessions, presentations, panels, as well as eventful entertainment time including social gatherings, excursions and sports activities. Your participation will once again prove that sharing information, experiences, ideas and visions of the future in a creative and friendly environment will only extend knowledge and competences.
The Chair of the Program Committee
Nevenka Zarkic Joksimovic, Ph.D.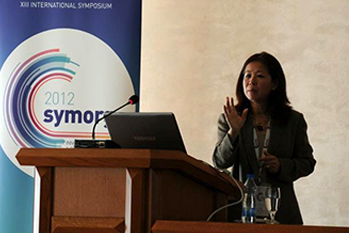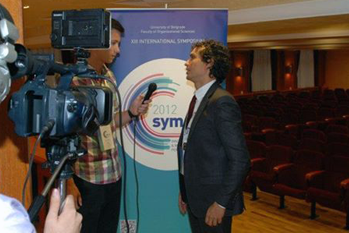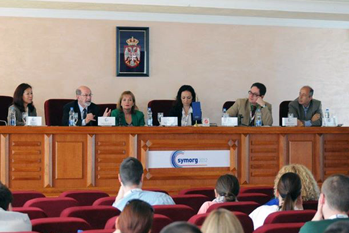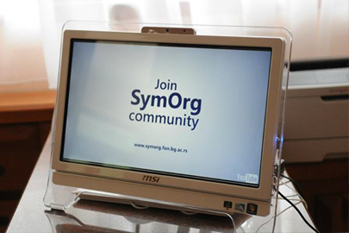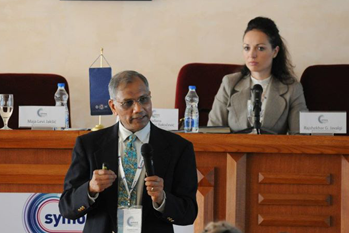 | | |
| --- | --- |
| April 29 | Deadline for paper submission |
| May 15 | Notification of paper acceptance |
| May 30 | Deadline for early-bird registration |
| June 4 | Deadline for standard registration |
| June 07 - 10 | Symposium |