Entrepreneurship and SME in the Digital Age
Track moderator 1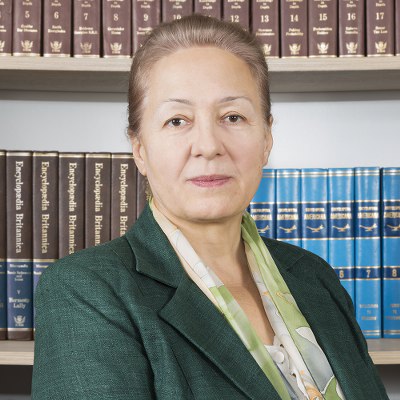 Jasmina Omerbegović-Bijelović, PhD
Professor at the Faculty of Organizational Sciences (FOS), University of Belgrade (UB)
POSITIONS
Founder and Head of Master's degree module "Entrepreneurial management of SME" (until 2004) – at FOS, UB;
Manager of the Centre for Entrepreneurship and SME Management (since 2006) – at FOS, UB;
Professor at FOS (UB) – teaching and publishing on the following topics: entrepreneurship and SME management, business opportunities, business planning, entrepreneurial ventures, startups, franchizing, quality improvement (of entrepreneurial SME management) and problem solving, entrepreneurship in the public sector, etc.
Track moderator 2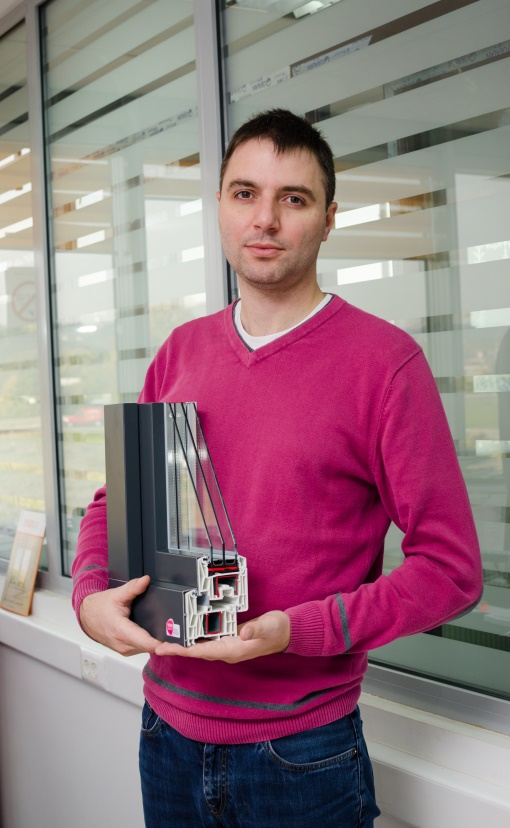 Vladimir Marinković, PhD
CEO od SUNCE Marinković, the leading company in the region for the manufacture of windows and doors
POSITIONS
Member of the Association of family firms in Kragujevac "InFusoin" Group
Member od German-Serbian Chamber of Commerce, IHK
Expert and trainer in the field of branding and sales for many organisations (EBRD, OSCE, Fiat, NGO SPARK, RBC Kragujevac, University of Kragujevac, DR Gilbert Center, Rehau, SunBussinesAcademy…)
Description
National modern day economy should be competitive in the global market in terms of business ideas, organizational principles, information, etc. In order to survive (read: export!), it is necessary to ensure the targeted product and/or service quality standards, as well as to minimize costs, deadlines, unused managerial reserves, etc. Entrepreneurship is one of the most promising ways to succeed in this, since it ensures: a) recognition and use of business opportunities in the new (especially digitalized) business environment through connections/chains/grids/networks; b) creation and implementation of original solutions for products and services, processes, resources and business systems structures and c) solving of business/managerial problems and improving management quality for all business systems, as well as SMEs. New business ideas, products/services, jobs (and workplaces), values, and new inspiration for growth, development and survival in a dynamic environment are generated as a result.
To achieve the above mentioned goals, researchers ought to focus on: a) personal characteristics and competencies of an entrepreneur; b) support (of the state, large companies, SME business partners); c) creativity, innovation, partnership and networking; d) problem solving and quality improvement in managing all objects and processes (by value analysis, value engineering, rationalization, innovation, creation and other ways of driving quality forward) in companies and the economy (with other non-economic areas of the society as the consumer and value creator) , but particularly in SMEs.
In this track of SymOrg 2018, the results of original research and recommendations for improving the entrepreneurial culture and practice in Serbia (and wider) are expected – through the following and other entrepreneurial strands/topics/areas.
Date and time
9th June, 09:00 – 11:00, Lovćen 
Key topics
Entrepreneurship – Models, Resources, Tools and Values for Stakeholders
Entrepreneurship Strands
SME Management and Development in the Digital Age
Support for Entrepreneurship and SME Business
Business Ideas and Entrepreneurial Opportunities
Entrepreneurship Theory and Practice for Business Ideas, New Working Places and Exporting
Entrepreneurial Education and Literacy
SME Networking in the Digital Age
Entrepreneurial Undertaking and Business Plans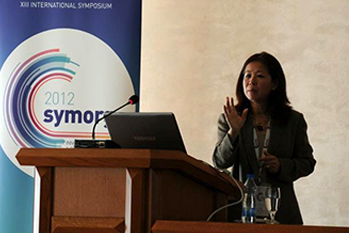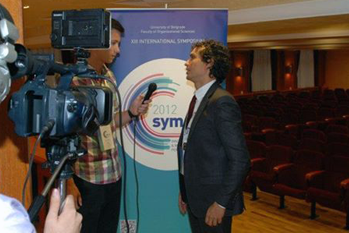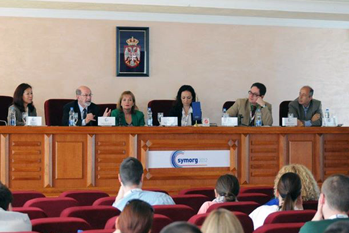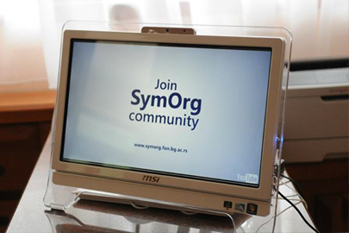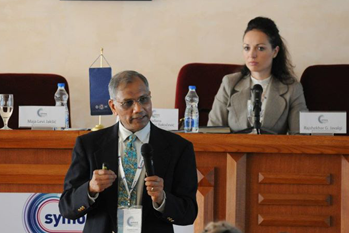 | | |
| --- | --- |
| April 29 | Deadline for paper submission |
| May 15 | Notification of paper acceptance |
| May 30 | Deadline for early-bird registration |
| June 4 | Deadline for standard registration |
| June 07 - 10 | Symposium |