Digital Trends in Marketing and Strategic Communications
Track moderator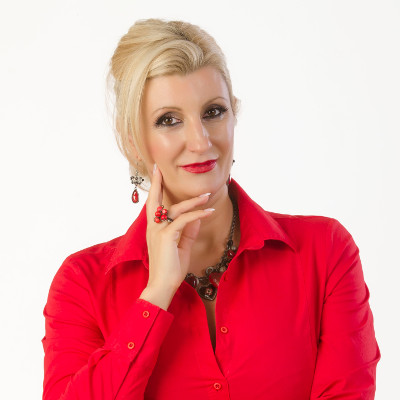 Milica Kostić-Stanković, PhD
Professor at the Faculty of Organizational Sciences, University of Belgrade
POSITIONS
Head of the Department for Marketing Management and Public Relations
Author of more than 10 books in the field of marketing and communications; consultant for numerous domestic and international institutions and guest lecturer at several faculties within the University of Belgrade and at academic institutions in the region; awarded for outstanding achievements and contribution to marketing and communication theory and practice
Member of the European Marketing Academy, Public Relations Society of Serbia and the co-founder of Serbian Marketing Association
Ana Langović Milićević, PhD
Ministry of Education, Science and Technological Development of the Republic of Serbia
POSITIONS
State Secretary of the Ministry of Education, Science, and Technological Development of the Republic of Serbia
Member of the Entrepreneurship Research and Education Network (ERENET), Senate of the University of Kragujevac
Head of the Department for Business Economics and Vice-dean for Finance and Human Resources at Faculty of Hotel Management and Tourism in Vrnjačka Banja, University of Kragujevac
Author of more than 100 scientific papers and several books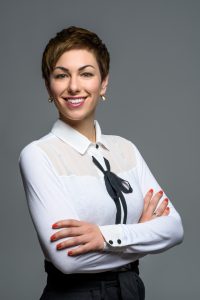 Anja Vujnović, MSc
JUBMES banka a.d. Beograd
POSITIONS
Marketing Manager of JUBMES banka a.d. Beograd responsible for developing and implementing marketing and PR strategies, corporate communication and retail/corporate marketing activities and campaigns, new products development and implementation, organizing and developing CSR projects and planning and organizing special events.
Published author and guest lecturer at conferences and seminars.
Description
Marketing and strategic communication are bearing witness to digital transformation of both business operations and consumer behavior. Proactive approach to these processes asks for understanding and embracing of the following trends: data-driven marketing, social media revolution, the increase of mobile consumption and mobile marketing, and the rise of content marketing and earned media. Participants in this track will review the effectiveness of permission vs. interruption marketing, with special emphasis on key performance indicators of all marketing and strategic communication efforts. The discussion will aim to address the challenges of integrating digital and traditional marketing channels and activities.
Date and time
9th June, 11:30 – 13:30, Srbija 1 
Key topics
Social Media Marketing Strategies and Tactics
Data-Driven PR Strategies
Crowdsourcing in Brand Marketing
Digital Storytelling in Brand Management
Strategic Digital Communications
Content Marketing
Influencer Marketing
Digital Crisis Communications
Event Management
Online Behavioral Marketing
Customer Engagement in Digital Communication
Integration of Online and Offline Communications in Public Relations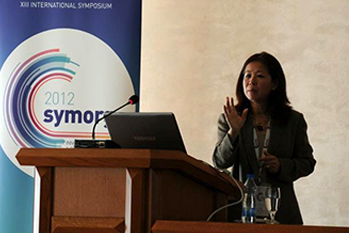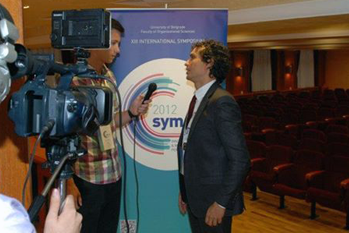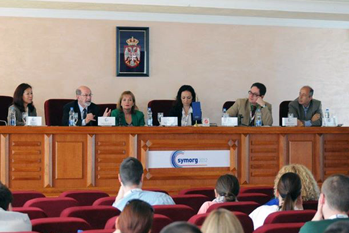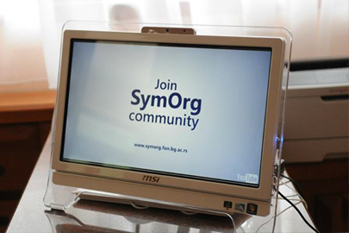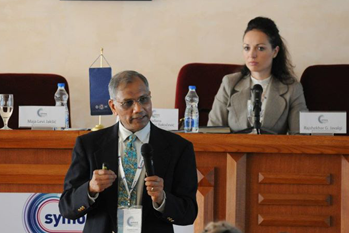 | | |
| --- | --- |
| April 29 | Deadline for paper submission |
| May 15 | Notification of paper acceptance |
| May 30 | Deadline for early-bird registration |
| June 4 | Deadline for standard registration |
| June 07 - 10 | Symposium |