Key Topics SymOrg 2022
Key topics of the Symorg 2022 are:
Symposium sessions cover the above-mentioned key topics. In each session, participants discuss a topic or theme of common research interest giving new perspectives, knowledge and insights.
The main topic and section key topics of Symorg 2022 address following the UN Sustainable Developments goals:
The United Nations Sustainable Development Goals web site: https://www.un.org/sustainabledevelopment/
"The content of this publication/website has not been approved by the United Nations and does not reflect the views of the United Nations or its officials or Member States".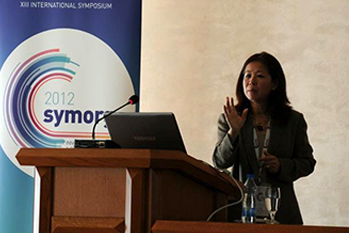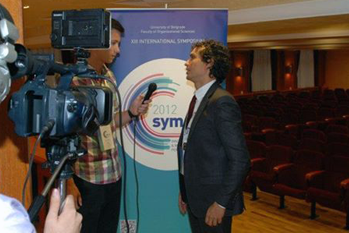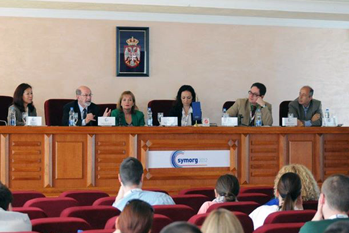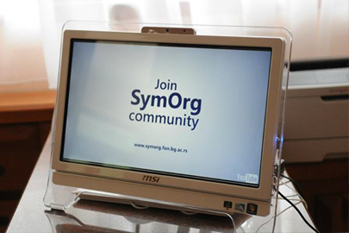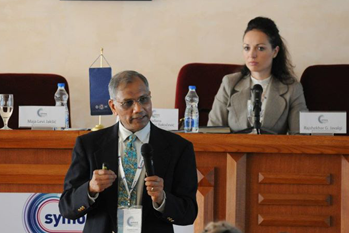 | | |
| --- | --- |
| April 30, 2022 | Deadline for abstract submission |
| May 20, 2022 | Notification of abstract acceptance |
| June 9, 2022 | Deadline for Doctoral Colloquium application |
| June 5, 2022 | Deadline for early-bird registration |
| June 11, 2022 | Deadline for late registration |
| June 11-14, 2022 | Symposium at the Faculty of Organizational Sciences |
| June 30, 2022 | Deadline for paper submission |
| | (Springer LNNS Book Series / National Monograph) |
| July 30, 2022 | Notification of paper acceptance |