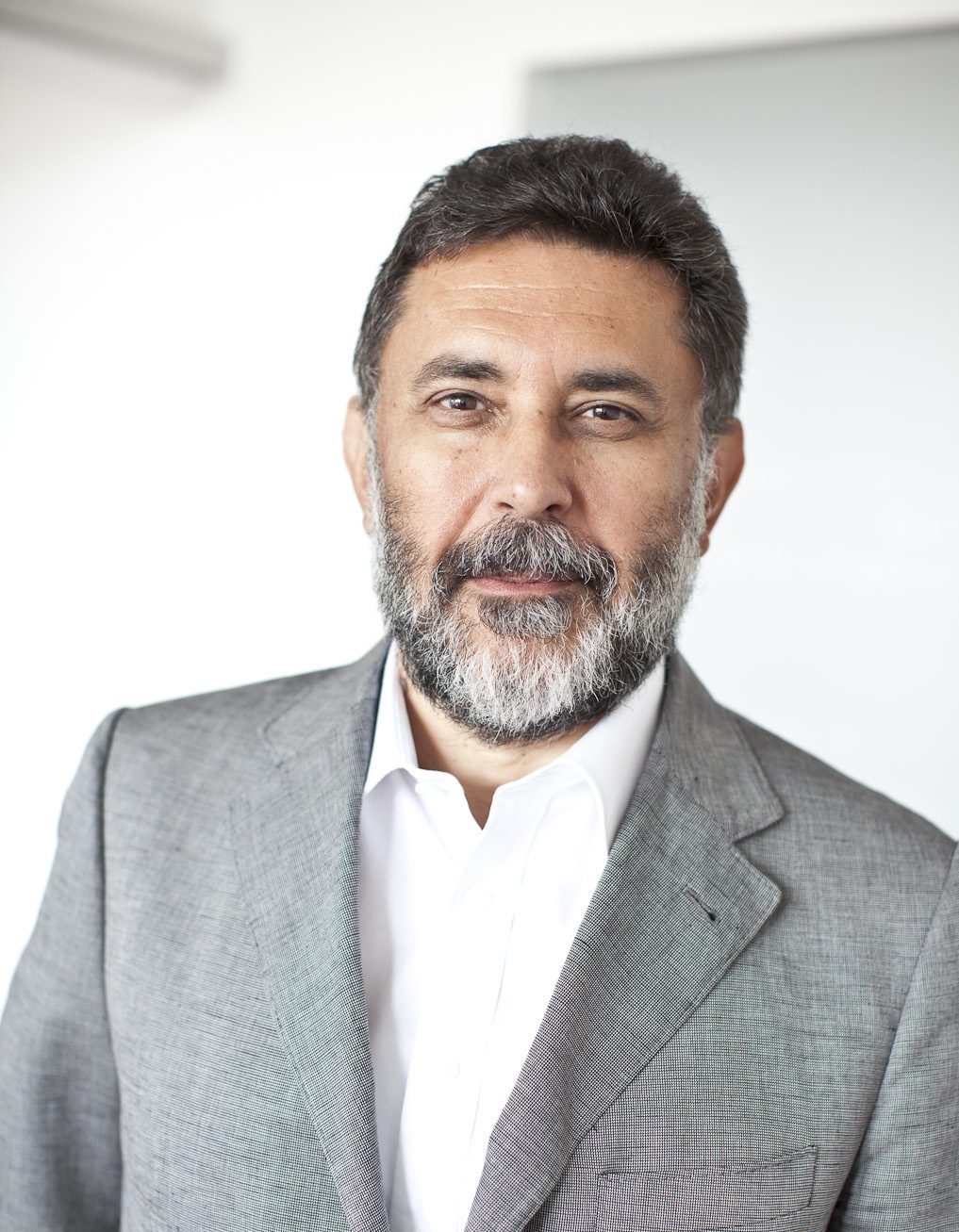 Branislav Vujović
Branislav Vujović is the founder and the president of New Frontier Group, a leader in digital transformation of companies in Central and Eastern Europe and beyond. Established in 2006, the Group currently has 2,400 highly qualified employees and direct subsidiaries in 17 countries worldwide. In addition to his overall managerial role in New Frontier Group, Mr Vujović is in charge of investor relationship, M&A and group strategy, with special focus on innovation and digital transformation.
Mr Vujović graduated from the Faculty of Organizational Sciences, University of Belgrade, with a degree in information technologies. His professional background includes managing positions in two multinational companies operating in Central and Eastern Europe: the Area Manager position in EMC Corporation (2000- 2006) and the Senior Vice President position in Computer Associates – CA (1986 to 2000).
Mr. Vujović was born in Belgrade in 1955.
The current focal point of Mr. Vujović's work is digital revolution and its impact on industrial enterprises, especially on digital business models and innovation.  His views on this topic can be followed on New Frontier Group's blog (http://newfrontier.eu/blog) and on YouTube (https://www.youtube.com). Mr Vujović regularly writes articles on digital economy (for Srpska Ekonomija, Controlling, Biznis Magazine, NiN, Nedeljnik, Elevate, Blic, Globe Magazine, Internet Ogledalo, The Missing Link, The Russian magazine The Globe Executive, Politika, Kapital) and participates in conferences and panels regarding this topic. He is the author and the moderator of Digitalna ekonomija, a TV show broadcast on N1 TV channel. Mr Vujović is also a lecturer in Digital Business Models at IEDC Bled School of Management and PwC Academy in SEE.
Mr. Vujović was born in Belgrade in 1955. He is married and a proud father of two daughters.