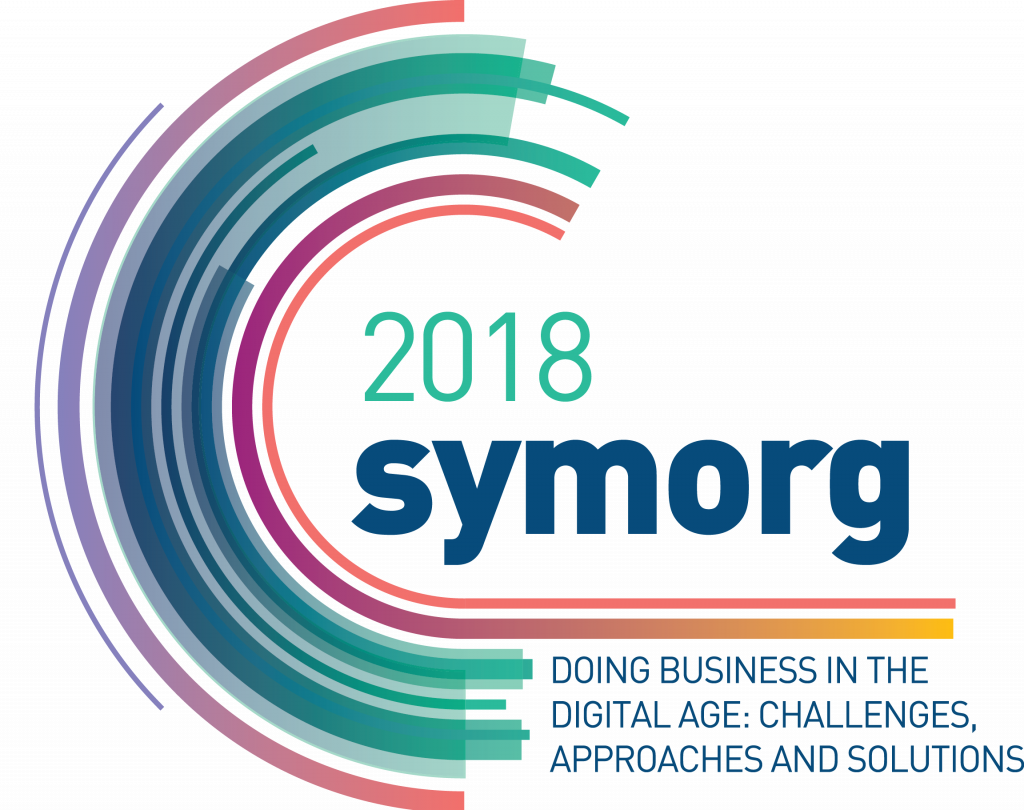 When e-procurement (does not) mean better procurement
Moderator: Dr. Predrag Jovanović, Director of Public Procurement Office, Republic of Serbia
1) Effects of electronic auctions on the efficiency of public procurement: Slovenia's experience
Sašo Matas, Director of Public Procurement Directorate, Ministry of Public Administration, Republic of Slovenia
2) What does the new Public Procurement Portal bring? 
Miloš Jović, Head of Division for Development of Public Procurement Systems, Public Procurement Office, Republic of Serbia
3) Does the introduction of E-procurement necessarily increase market competitiveness? Electronic submission of tenders: Croatia's experiences
Dean Firkelj, Consultant, Republic of Croatia
4) What can blockchain do for public procurement?
Sandra Damijan, Ph.D, Research Center Faculty of Economics, University of Ljubljana, Republic of Slovenia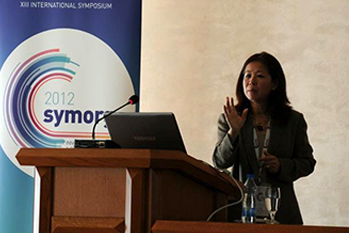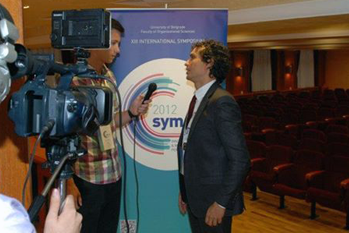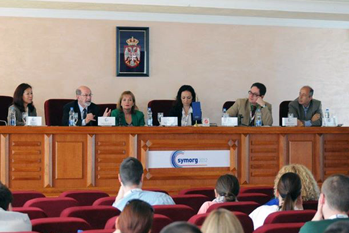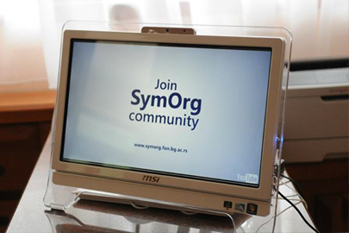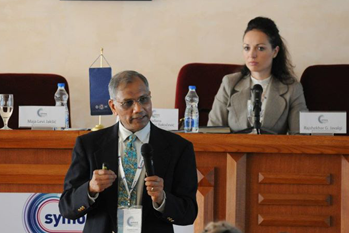 | | |
| --- | --- |
| April 15 | Deadline for paper submission |
| May 7 | Notification of paper acceptance |
| May 18 | Deadline for early-bird registration |
| June 1 | Deadline for standard registration |
| June 07 - 10 | Symposium |