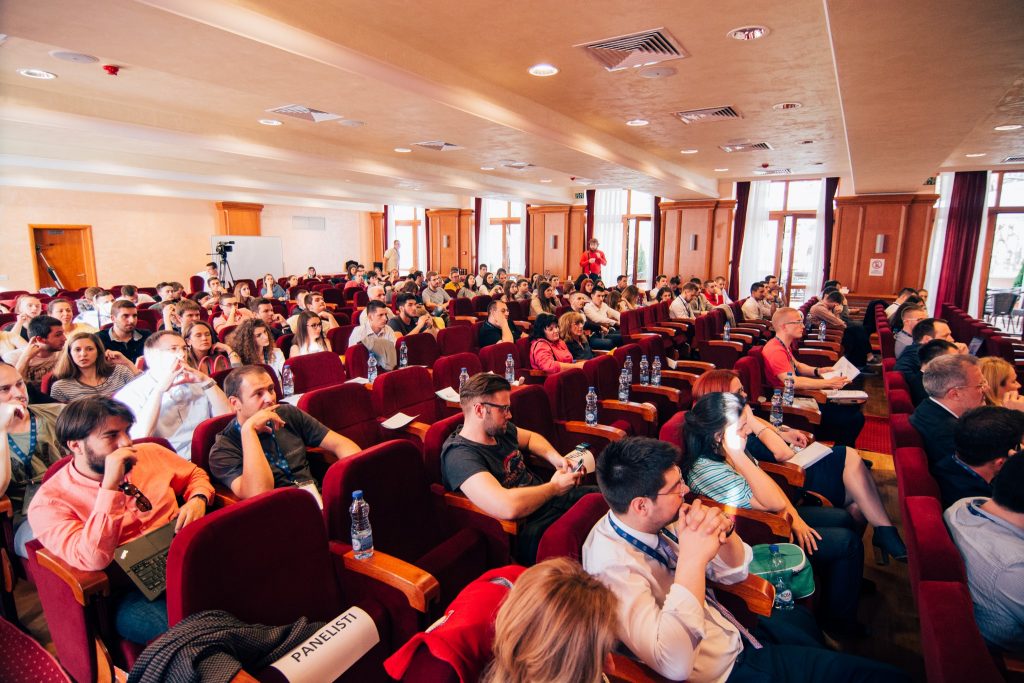 First call for papers
Distinguished colleagues,
We are pleased to inform you that the XVI International Symposium SymOrg 2018 will be held at Zlatibor from June 7 to 10, 2018.
The Faculty of Organizational Sciences, University of Belgrade, traditionally organizes SymOrg to promote the theory and practice of management and management-related disciplines. The Symposium brings together academics, companies, the public sector and other relevant organizations and institutions, including prominent experts in the field of science and economy.
The topic of SymOrg 2018 is "Doing Business in the Digital Age: Challenges, Approaches and Solutions". The Symposium provides an excellent forum for scientists, researchers and industry practitioners to present and discuss the latest advancements, and point to future directions and trends in a pleasant atmosphere of Zlatibor.
Submissions from academic, research, consulting, industry, intermediary and policy organizations are encouraged and should focus on the following general themes or subthemes presented on conference website http://symorg.fon.bg.ac.rs/
Leveraging Technology in Digital Business
Management in the Digital Age
Data Processing and Analytics in the Digital Age
Organization and Business Models in the Digital Age
Quality and Business Excellence
Transformation of Financial Services
Trends in Marketing and Strategic Communications
Technology Entrepreneurship and Ecosystem
Entrepreneurship and SME in the Digital Age
Creativity, Innovation and Intellectual Capital in the Digital Age
Human Capital in the Digital Environment
Digital Public Administration
Operations Management for a Digital World
Environmental and Social Impact of Digitalization
The conference proceedings will have an ISBN and will be submitted for indexing and/or publication and/or listing to Google Books and Google Scholar database. The best papers presented in different sections will be proposed for review and publication to editors of scientific journals. Selected case studies will be used as teaching material at the Faculty of Organizational Sciences.
Important Dates:
April 15, 2018 – Deadline for paper submission
May 7, 2018 – Notification of paper acceptance
May 18, 2018 – Deadline for early-bird registration
We invite you to take part, submit your paper and join our vivid discussions. The program of the Symposium includes lectures from keynote speakers, interactive discussions in working sessions, presentations, panels, as well as eventful entertainment time including social gatherings, tours to cultural sites, and numerous sports activities for the participants. Your participation will once again prove that sharing information, experiences, ideas and visions of the future in a creative and friendly environment will only extend knowledge and competences.
The Chair of the Program Committee
Nevenka Zarkic Joksimovic, Ph.D.
The Chair of the Organizing Committee
Sanja Marinkovic, Ph.D.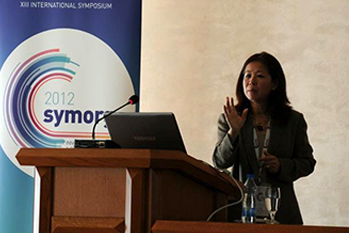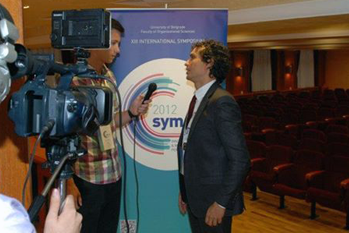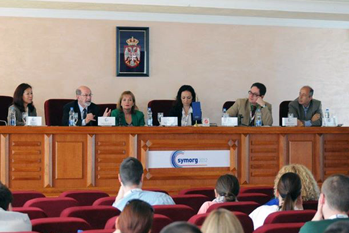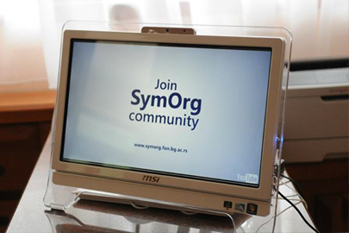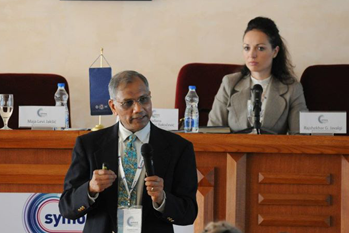 | | |
| --- | --- |
| April 29 | Deadline for paper submission |
| May 15 | Notification of paper acceptance |
| May 30 | Deadline for early-bird registration |
| June 4 | Deadline for standard registration |
| June 07 - 10 | Symposium |